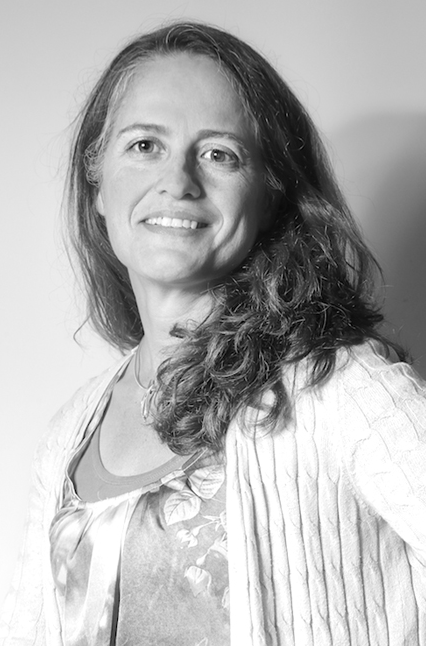 Pura Vida Interieurdesign is Hilde Kol. My customers appreciate my personal approach. Therefore, I would love to introduce myself as your personal designer. As a designer I can express my sense for interior design and express my enthusiasm and passion to achieve a pleasant home feeling. I have the skills to create homes with different lay-outs, mind-blowing possibilities, and creative -selfmade- designs. A home is only a home when you feel it also has, besides the practical functions, the right dimensions, style, colors and so on.
It is my passion to make your house your home. Along with my creative skills, my strength is organizing and managing projects. Every project starts with a detailed inventory of wishes and thoughts and with thinking out of the box (adding creative and practical thinking). This results in designs which have to be expressed towards contractors in order to achieve appropriate and comparable quotes.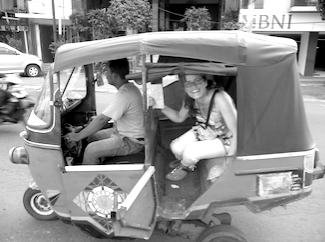 So to say, it is not only the creative process but also the execution and the final result. Pura Vida Interieurdesign is your best pick. Let me help you with your challenges. I'd like to hear from you!