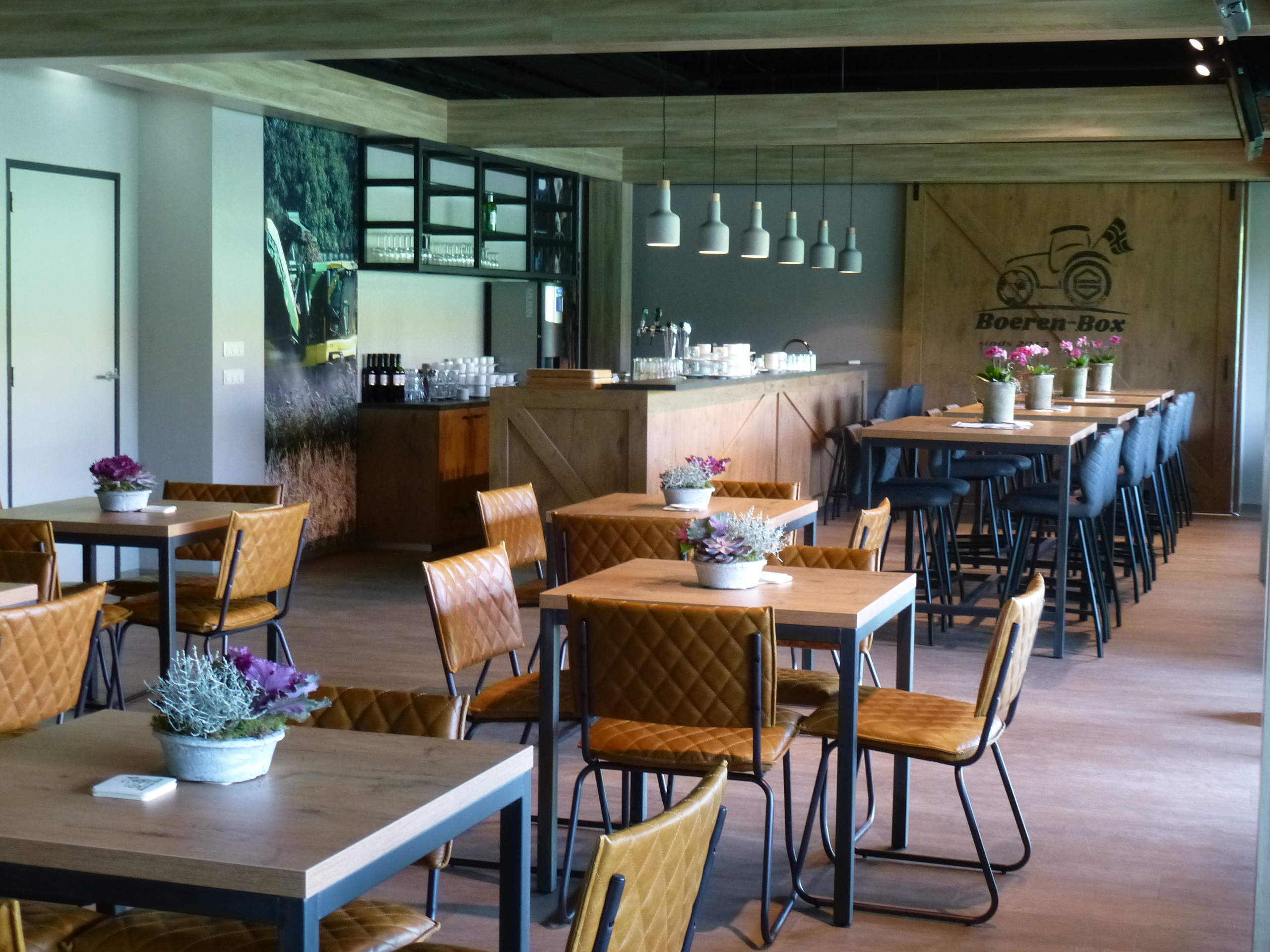 From design to turnkey, Pura Vida will help to make you feel at home!
You are having a Property in mind or you bought a house which has to become your new home. Exciting times! You are already having a sentiment and/or ideas for your new home but you ask yourself: "what else is possible?". And: "how can I realize this?". Surely when you are still living abroad but also when you are already living in Holland. And definitely when the realization is under pressure of time… Don't worry. I'm here to support you.
Pura Vida has assisted numerous expats with interior designs, contracting contractors/suppliers, atmosphere and color advice, furniture designs from own drawing table, project management and delivery in due time.
Last but not least, Pura Vida will also bridge a potentially language barrier. She will clearly translate your in English expressed wishes and ideas towards contractors and suppliers in their jargon. Interior designer Hilde Kol likes to take up this challenge.